Welcome to Auto M. Hallak
Do you have a question or would you like to take a look? Feel free to call or email us.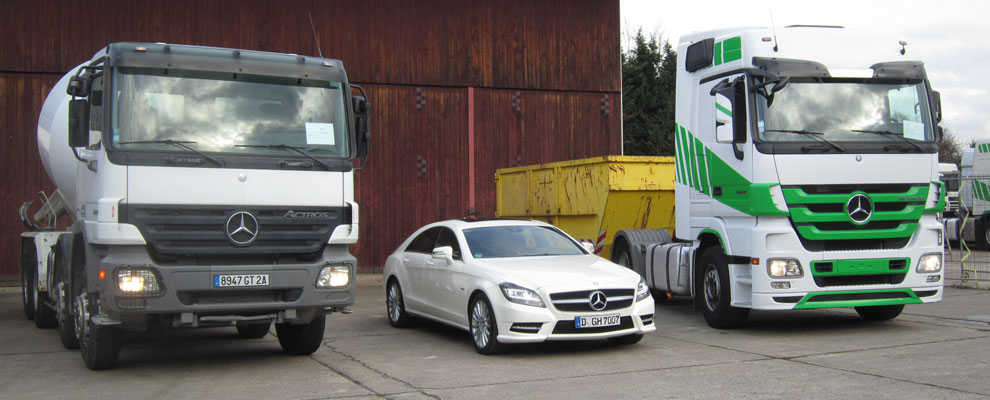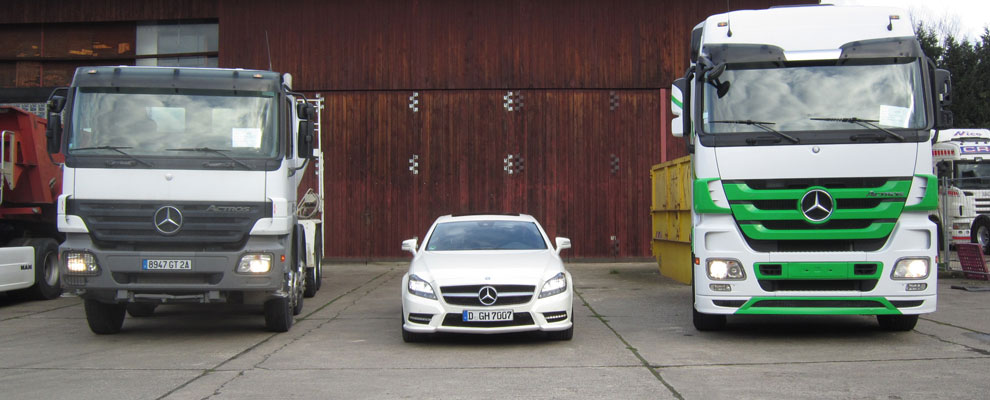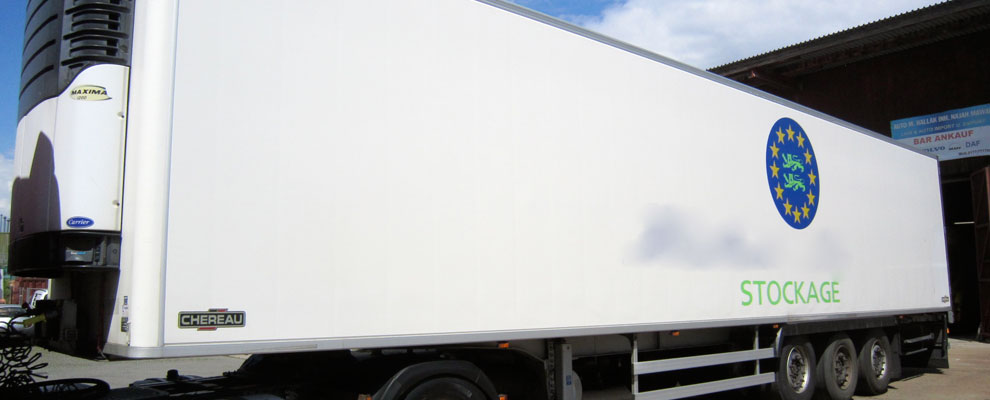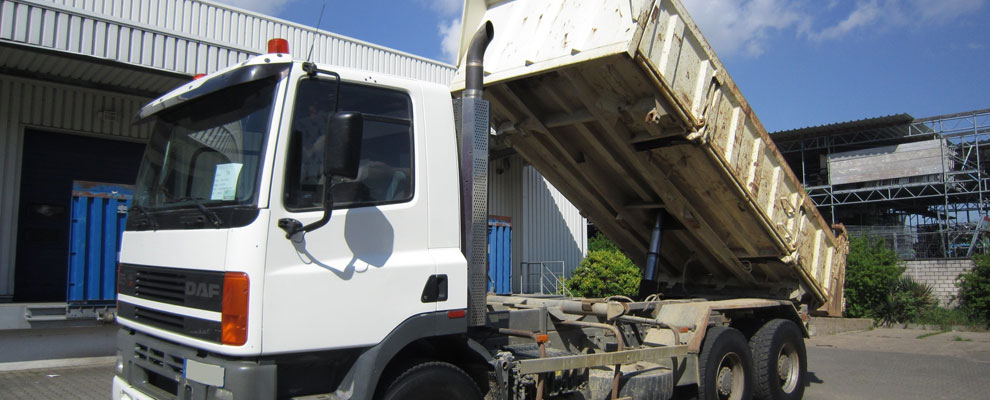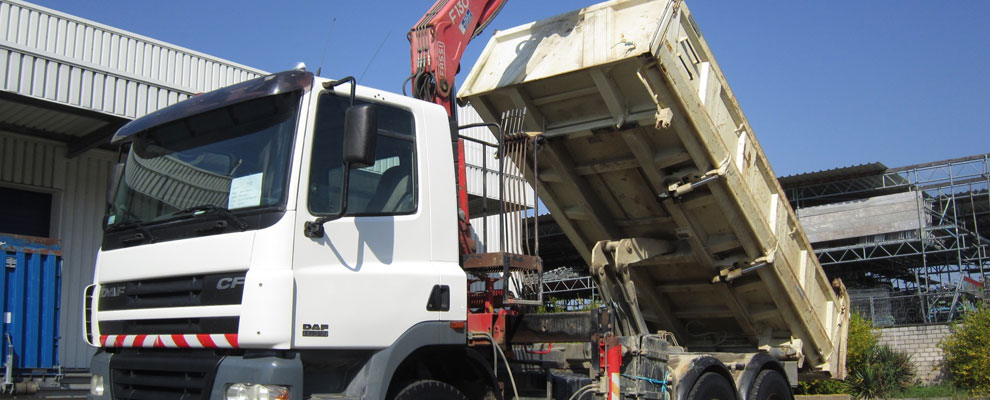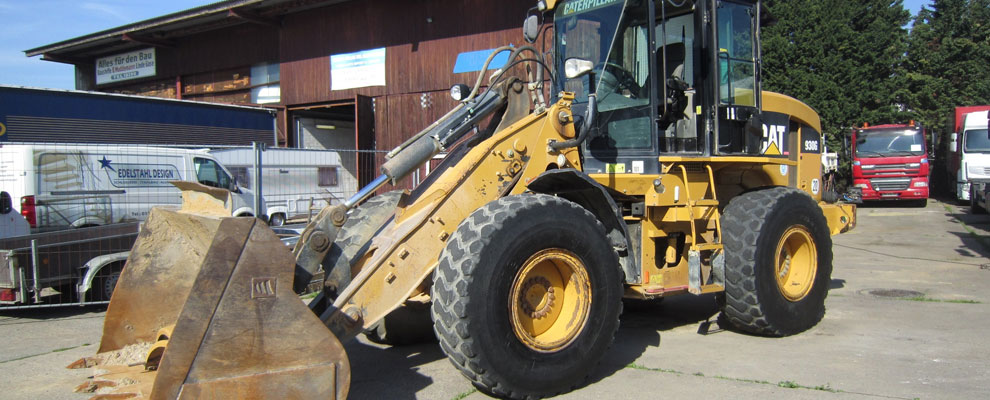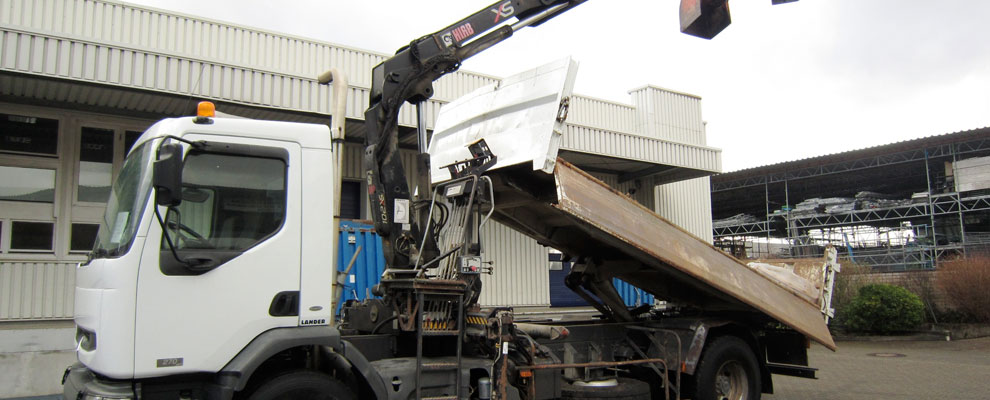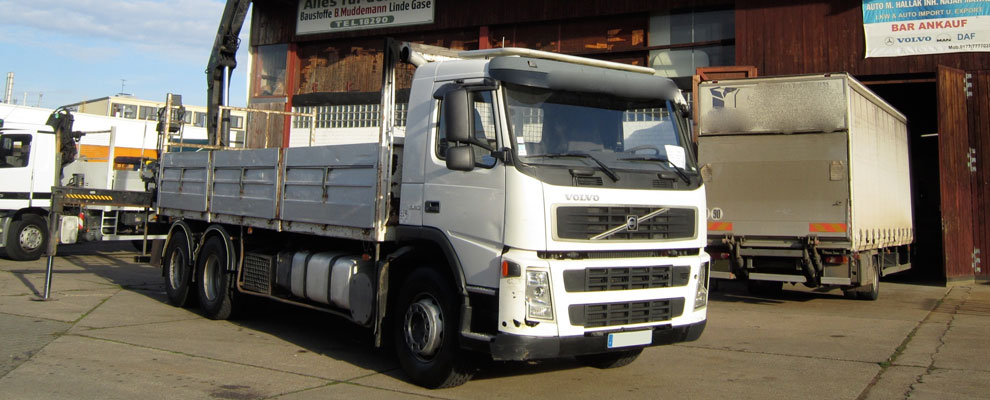 Since 1988, our family business dealing in used commercial vehicles, construction equipment and cars of the following leading manufacturers: Mercedes-Benz, MAN, Scania, Volvo, Iveco, DAF and Renault, Catapillar, Komatsu, Liebherr.

We offer competent and affordable service services, such as: We take care of all customs and regulatory affairs. We transform the vehicles into the harbor. Various transportation of trucks and construction equipment throughout Europe.

We look forward to future cooperation!